"When mama's not happy, nobody's happy"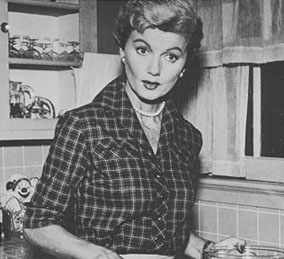 According to a new study, sex is more satisfying in countries where women and men are considered equal.

Austria topped the list of 29 nations studied with 71 percent of those surveyed reported being satisfied with their sex lives.

The lowest satisfaction rate — 25.7 percent — was reported in Japan.

The study was led by sociologist Edward Laumann, considered a top authority on the sociology of sex, who believes the findings show that relationships based on equality lead to more satisfaction for both genders.

"Male-centered cultures where sexual behavior is more oriented toward procreation tend to discount the importance of sexual pleasure for women," Laumann said.

"When mama's not happy, nobody's happy," he said.

Let me get this straight: Women like to experience orgasms as much as men do? Wha?