I heart Robert Altman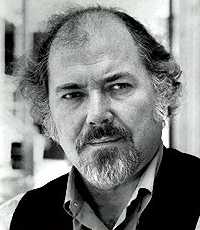 The moment I'm looking forward to most during the Academy Awards (aside from any onscreen appearances by Scarlett Johansson and Philip Seymour Hoffman's acceptance speech) is when Robert Altman finally wins an Oscar. Sure, it's an honorary Oscar, which means the Academy thinks Altman's gonna die any minute, but at least it's something for one of the best filmmakers ever.

I'm gushing about Bob in my Check it Out column Sunday, so I'll give my remarks to a minimum until then. In the meantime, check out this tribute and this tribute.